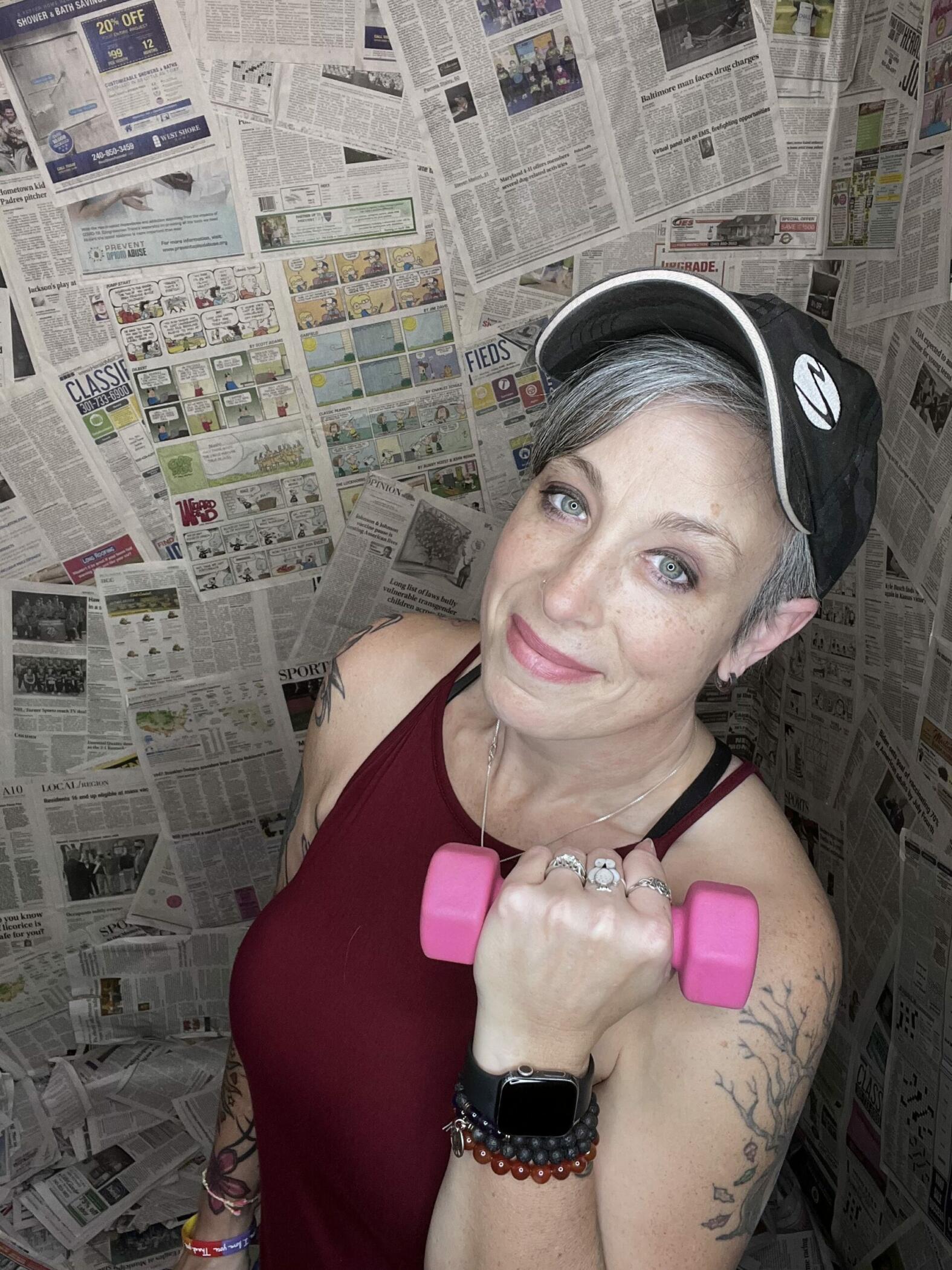 Power House Studio Welcomes Prime Time for Women
According to Tina Fraley, owner of Power House Studio, "A healthy life incorporates three basic steps. We must eat, move, and believe well every day." Fortunately, the workouts, classes, and programs at PHS help members incorporate all three into their daily lives with joy and ease. 
Tina, who has first-hand experience in reconnecting with self-health, willing walks with her clients on their health journey. After having her seventh child, she committed to a life that fostered self-care, self-health, and self-awareness and in the process transformed her life, physically and emotionally. In Tina's book, "Broken Road to Badass", she shares her journey to improved health and offers hope and guidance to others. "Broken Road to Badass" is a book that captures Tina's humility and strength and serves as a platform for her to share her hard-earned wisdom with those seeking physical health and emotional well-being. 
As a part of that commitment, Power House Studios is pleased to invite Prime Time for Women members to attend Move to Improve, a fun and engaging mobility class designed to:
Increase balance and flexibility.

Improve muscle tone and strength. 

Boost mood and mental well-being. 

Reduce chronic pain. 
Join Prime Time for Women, today and experience the health benefits of Move to Improve for FREE! The class will be held at Power House Studio, located inside Mulberry Lofts (Suite 310), and will take place on Mondays at noon, starting  April 17.  Your membership due supports our mission and enables PTFW to offer programs that promote healthy aging and celebrate the prime time of life!