We are proud to be a sponsor of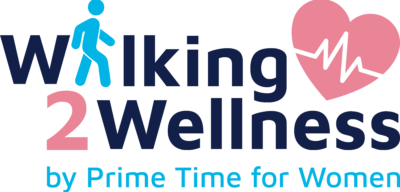 Come join us!
When: Every Wednesday, 12pm
Where: The Athletic, Recreation and Community Center (ARCC)
Hagerstown Community College
11400 Robinwood Drive, Hagerstown, MD 21742
Let's get healthy together!
Be part of the Walking 2 Wellness community…meet new people, connect with longtime friends, and develop a regular exercise regime that is good for you. Even better, it's fun!