Join Our Book Club...
Become a member and join our book club and build bonds through the love of books. Enjoy lively discussions that often, but not always, lead to intimate conversations with fellow book lovers who often become dear friends! Meet in person or join via Zoom as a different member leads the discussion each month…after all, every woman deserves to be seen and heard!
Interested in selecting a book and facilitating the discussion at an upcoming Book Club meeting?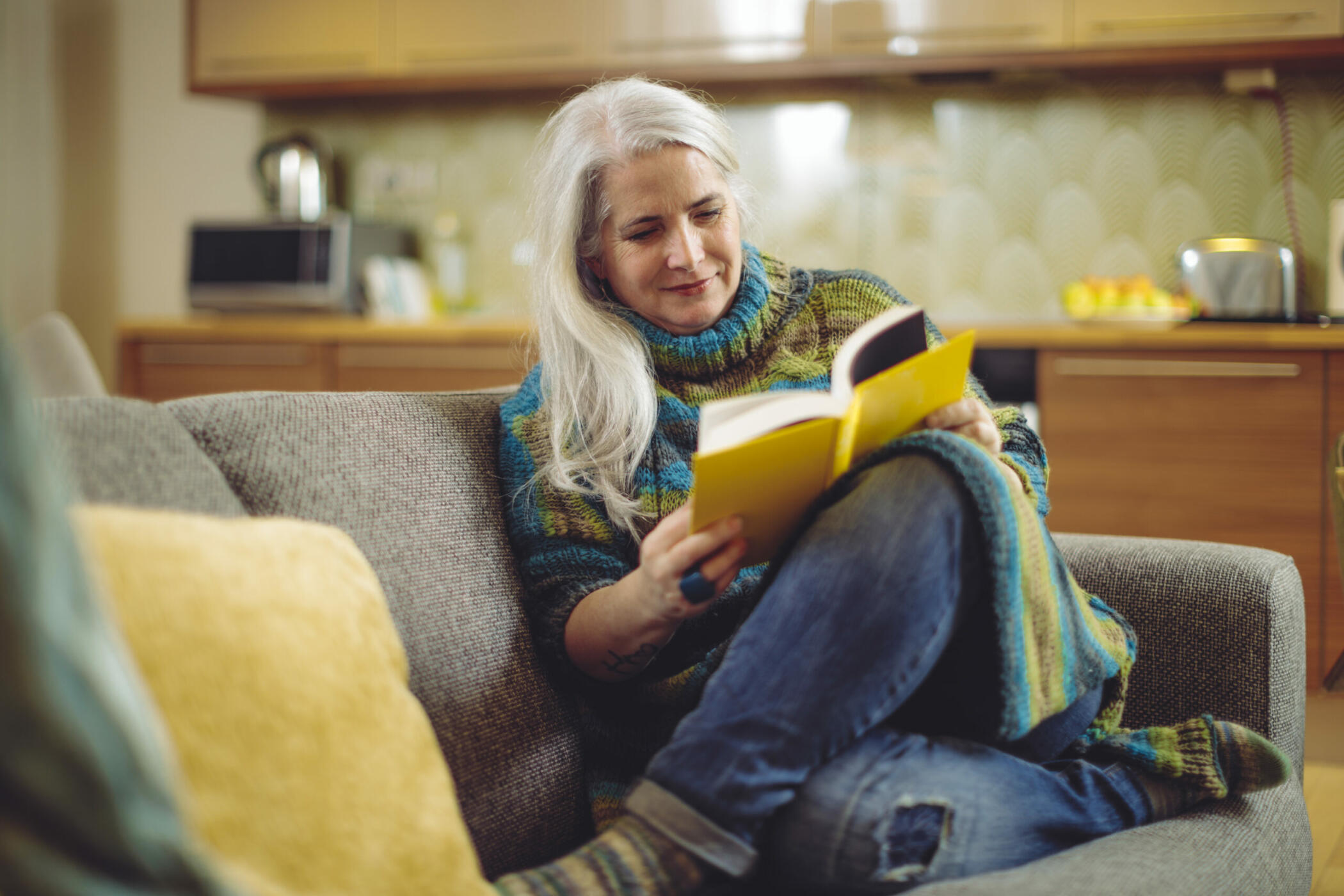 14 Ways Reading Improves Your
Mind and Body
Download this infographic to learn more about how reading
affects your well-being. 
See Your There...
Following the pandemic, Book Club meetings are once again being held in person, but members can participate virtually via Zoom. Meetings are for members only and are held on the third Tuesday of the month, from 5:00-6:30 p.m. EST. Virtual participation is limited so please sign-up early. Want to volunteer to lead a discussion on your favorite book? Get in touch!
Sample Book Club Meeting...
Prime Time for Women discusses The Book Woman of Troublesome Creek by Kim Richardson. Discussion led by member Marcia Toder.