Every year, Prime Time for Women honors Grandma Gatewood's legacy with a series of hikes, designed for different ability levels. 
Register for the hike of your choice! Through this event, Prime Time for Women hopes to connect and inspire women. Prime Time for Women will donate a portion of the proceeds to Be The Match to raise awareness of their Bone Marrow Registry and raise funds to help those suffering from blood cancers receive the life-saving bone marrow transplants they need. Together we can save the life of another!
Participating is Easy
Step 1: Register below for the hike of your choice
Step 2: If you are local, register for Grandma Gatewood's Birthday Bash
Step 3: Meet at Pen Mar Park at 9:30 AM to sign waivers, pick up commemorative long-sleeve, high-performance shirts and then get hiking at 10:00 AM!
Who is Grandma Gatewood?
Grandma Gatewood was the first woman to solo thru-hike the Appalachian Trail from Georgia to Maine, and she accomplished this feat at 67 years of age!  She was a survivor of severe domestic violence that left her hospitalized many times. When she was discouraged from hiking the 2,091 miles trail, she did it anyway!  She was not limited by the perceptions of others.  Grandma Gatewood embraced challenges as adventures, and pursued possibilities rather than probabilities.
Literally and figuratively, you can follow in the footsteps of this amazing woman! Enjoy the beauty of nature and the brilliant autumn foliage as you connect with other women who, like Grandma Gatewood, believe in their power to make dreams come true!
Grandma Gatewood's Birthday Bash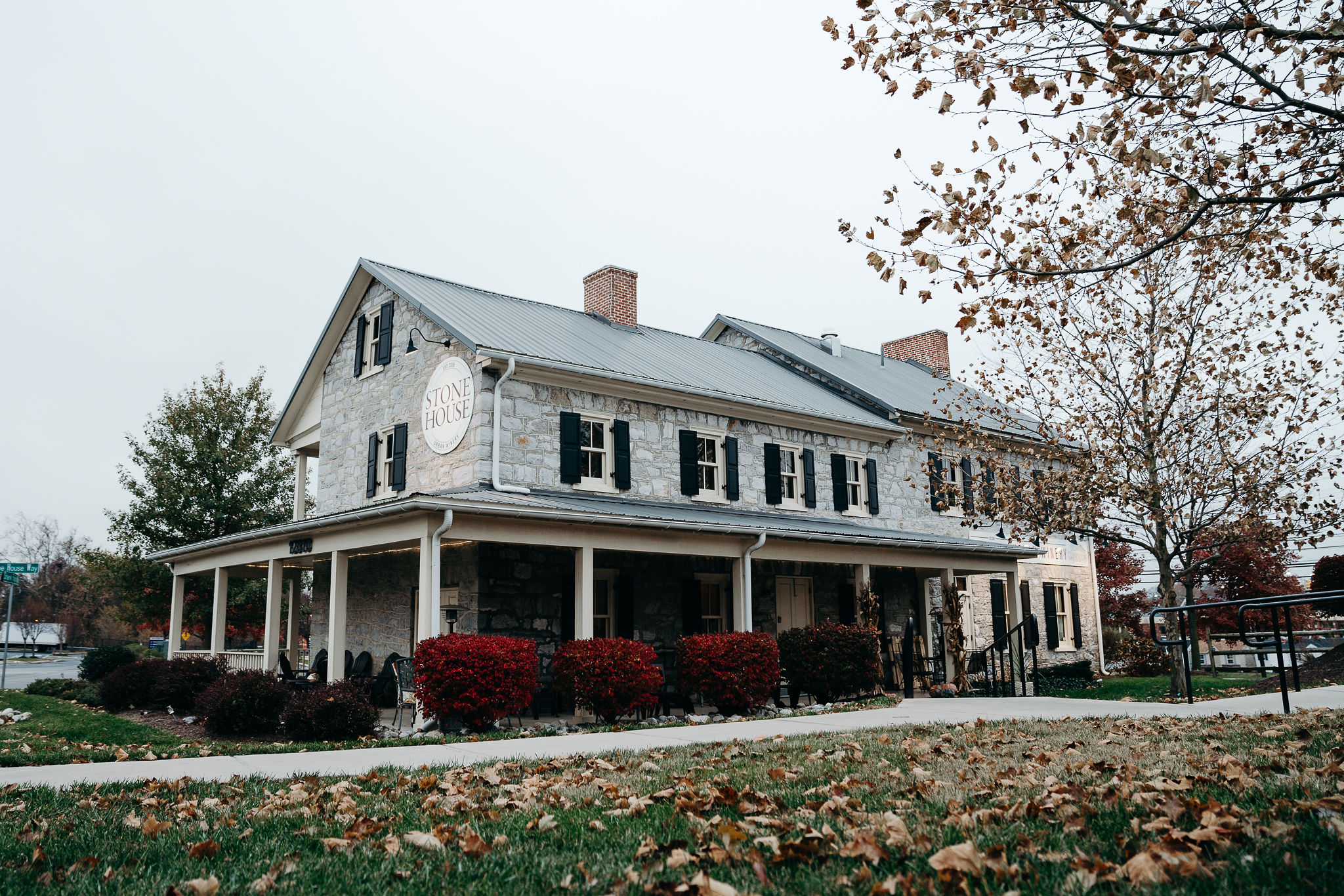 Registrants for any hike will receive a quality, high-performance long-sleeve t-shirt and an invitation to join us for  Grandma Gatewood's Birthday Bash on Wednesday, October 25 at Stone House Urban Winery from 7-9 PM. Please note, that registration for the Birthday Bash is separate with an additional $25 cost. Please register below. 
12810 Shank Farm Way,
Hagerstown, MD 21742
Connect with fellow hikers, share stories of your trail adventures, and sip a complimentary glass of wine (generously provided by Stone House Urban Winery to all who attend) before we cut the cake and sing Happy Birthday to Emma "Grandma" Gatewood.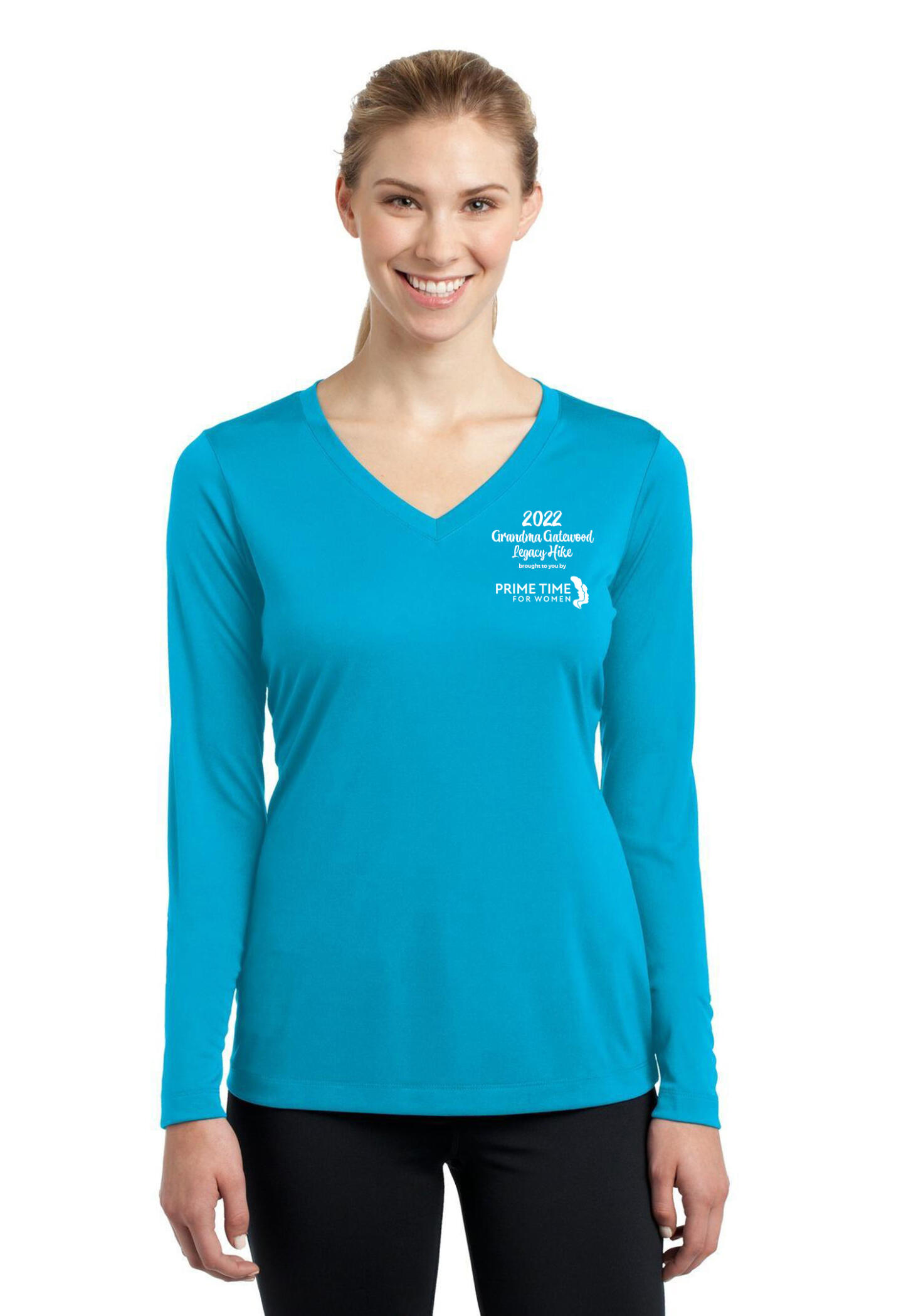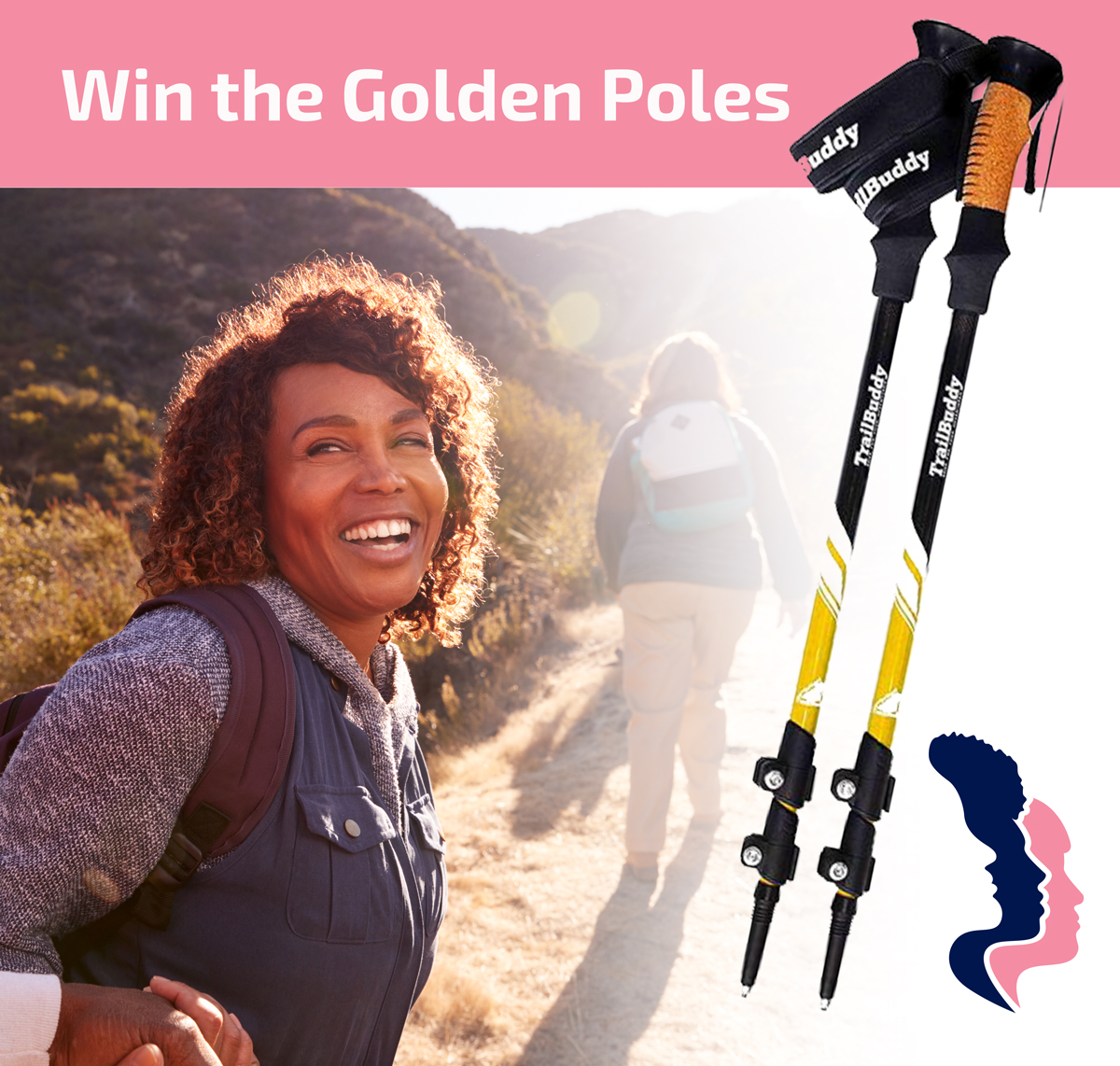 At the end of the evening, we will award The Golden Hiking Poles to the woman who raised the most funds to support our mission. Celebrate Grandma Gatewood's legacy by creating your own! Win the 2023 Golden Hiking Poles Award and have your name etched on our commemorative plaque by raising the most funds to support women in their prime.  Use this link to send to friends, colleagues, and family members to help raise funds that will make a difference for women everywhere. Watch a video of Bernadette Wagner presenting last year's award to the winner. 
If you plan to attend the Birthday Bash, please register separately below. You don't have to hike to attend this event.
Are you a business owner interested in celebrating and empowering women?
If so, don't miss out on the chance to sponsor Prime Time for Women's 4th Annual Grandma Gatewood Legacy Hike(s).
Click below to view our sponsorship page.