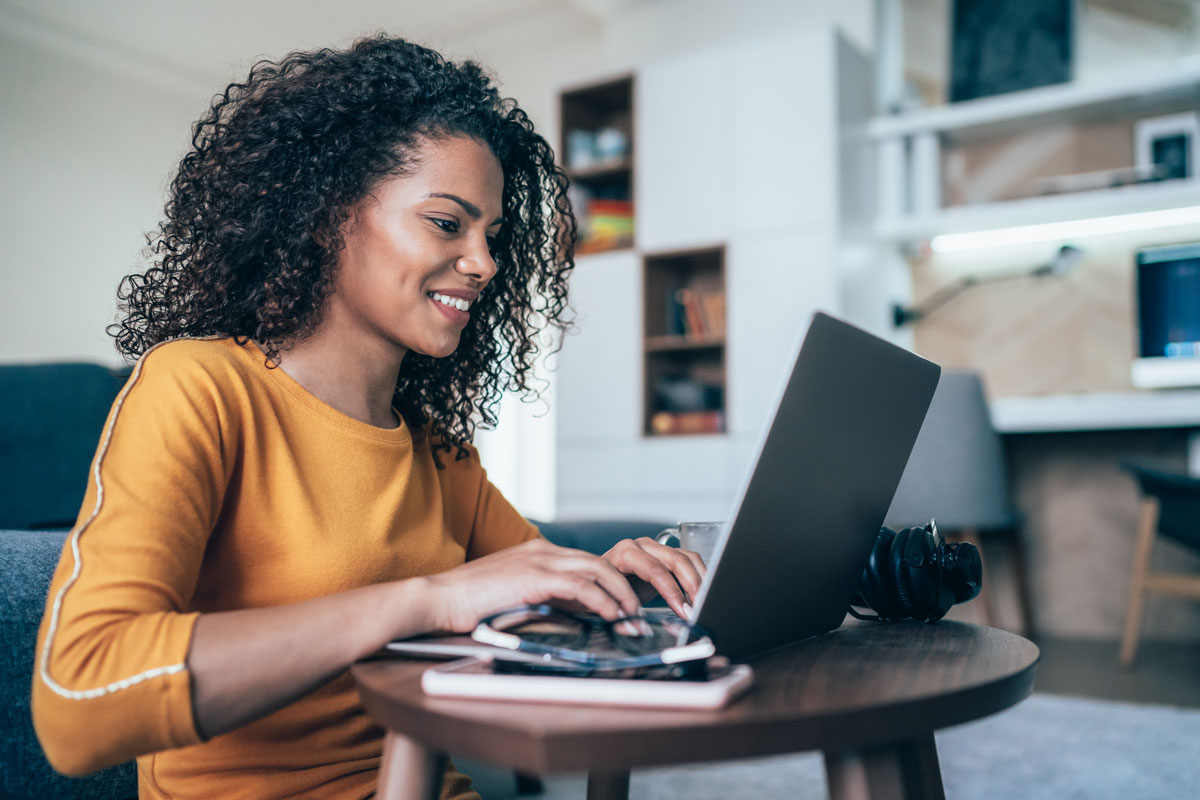 Qualifications: 
Self-starter who can produce great results with limited supervision
Strong oral communication skills
Passion and desire to make a difference.
Internship Opportunity
Prime Time for Women is an innovative, research-based nonprofit committed to improving the physical health and emotional wellbeing of women in the second half of life through positive social connections. PTFW is seeking a dynamic, intern/pro-bono volunteer, to assist in the development and nonprofit administration work in an internship opportunity.
This part-time, virtual or in-person, unpaid internship is a great learning and networking opportunity for those considering a career in nonprofit management.  Work 5-10 hours per week under the direction of the board and be part of a team to effectively utilize a $10,000 Google for Nonprofit Grant in the areas of marketing, social media, technology, and administration.
Benefits of an Internship: 
Build your resume
Develop important skills
Network with professionals
Secure professional references