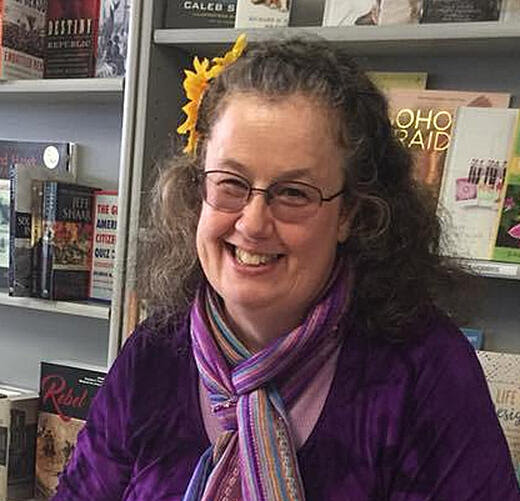 PERSEPHONE RISES By Peni Jo Renner
Deep and wet is the ocean
Vast and blue is the sky
Buds burst forth in the lengthening days
Demeter's daughter has arrived.
With tender blooms and birdsong
Foliage green and lush
Springtime promises newness
Fresh starts for all of us.
Soft breezes scented with floral perfume
Evenings on the porch
Fireflies dance over fresh-mown lawns,
Each one a tiny torch.
Rejoice in Springtime, this season of light!
More sun lifts all hearts high.
Dance barefoot in the rain every chance you get
Under a rainbow's arc in the sky.