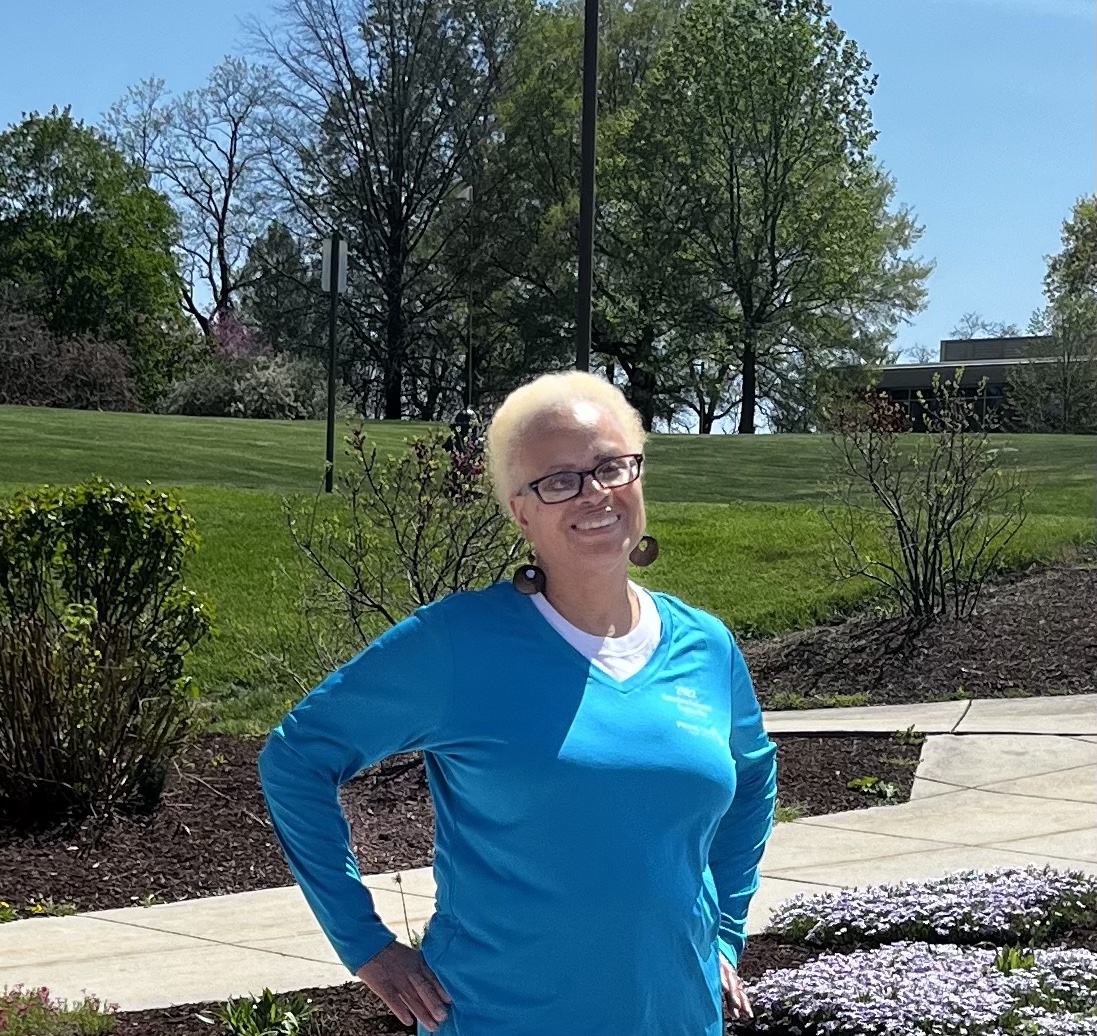 The Gift of Evolving Friendship: By Brenda Finley
"Friendships between women, as any woman will tell you, are built on a thousand small kindnesses…swapped back and forth and over again." *Michelle Obama
I met Peni Jo 26 years ago, when I was an Avon Lady. She lived around the corner so I would walk the short distance from my home to hers and leave books advertising beauty products and make up at her house. What started as a business relationship has developed into a deep and abiding friendship. 
Back in the day, I didn't know that having a close friend like Peni Jo was good for my health and wellbeing. But according to an article published in the Seattle Times, "At least 22 studies have shown that having social support decreases the heart-racing, blood-pressure-boosting responses that humans and other social animals have to stress." I just thought she was fun to be around!  
Peni Jo's passion and talent for writing inspire me.  She is dedicated to her craft and has sold three books on Amazon to rave reviews. She also conducts interviews and writes articles for Prime Time for Women's Newsletter and serves as the Newsletter Editor.  
What I admire most about Peni Jo is her positive energy. She is enthusiastic, selfless, and a joy to be around. On Sundays, Peni Jo is Queen of her own Red Hat Ladies Group (they meet on zoom) which currently has 33 members from countries around the world. She keeps it fun and entertaining by playing games, sending out prizes, and recently the local members met at Tranquila Tea room in Waynesboro, Pa. for a chance to share wonderful food and even better company.
Peni Jo participates in many different activities within the community. She has
introduced and encouraged me to join them with her. Together, we have attended numerous events hosted by Prime Time for Women, including several theater outings and the monthly Book Club.  I like that each month the Book Club meets at a different location, from a beautiful park to a member's home to local restaurants. Last month, we met at a local winery, which is normally closed on Tuesdays.  The owner of the Stone House Urban Winery, Laurie Chryzanowski, graciously opened her doors and warmly welcomed the members of Prime Time for Women's Book Club to a private event at her beautiful establishment. We marveled at the beautiful historic building as we engaged in a lively discussion about an interesting book, sipped delicious wine and shared a light dinner.
Peni Jo also invited me to attend Walking to Wellness, Prime Time for Women's weekly walking program and boy, am I glad she did.  I've made new friends; I've learned a lot from the weekly presenters, and I increased my regular exercise.  In fact, now Peni Jo and I meet every morning at 6:45 a.m. to walk in our neighborhood.
When she is not being such a busy bee, she enjoys spending time with her husband Dave,
reading, crocheting, and taking care of her cat Lilly. She loves to create beautiful surprises with
her crocheting talents and passes these items on to family and friends. When Peni Jo found out I wanted to write about her she asked me why.  My answer: "You inspire me. You shine a light on others and write about them. Now it's my turn to shine a light on you and celebrate the gift of our friendship."  To know Peni Jo is to love her. Her very distinctive laugh is as unique as our ever-evolving friendship, for which I am beyond grateful.